Clever & Finch partner to power autonomous finance
Quick summary
Millennial finance app, Clever partners with Finch to build a 'Bank 3.0'

AI-Driven Personal Finance Optimiser leverages Basiq x Finch API combining market-leading data aggregation and enrichment

Join Clever's waitlist today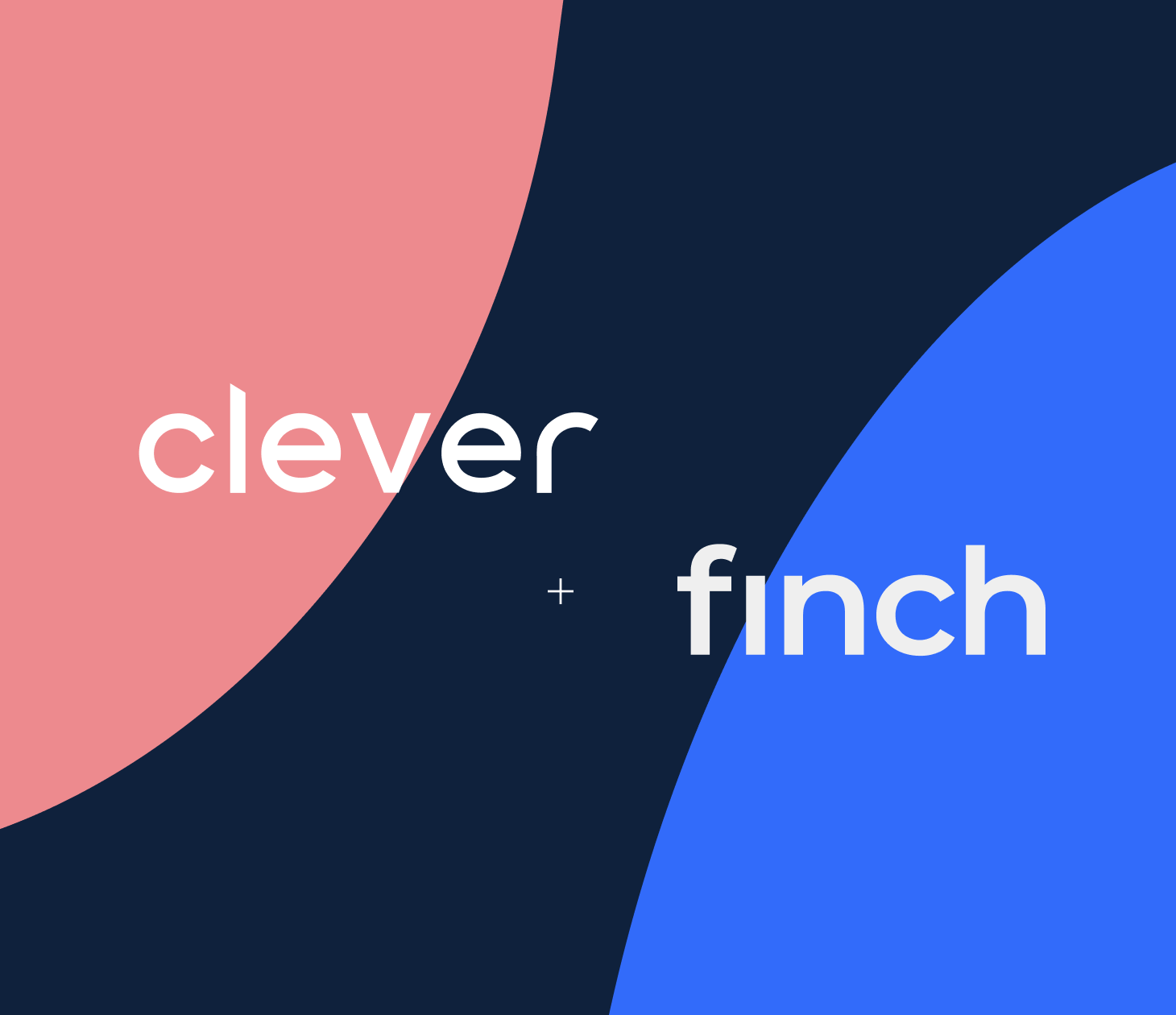 Finch has partnered with Sydney-based fintech Clever, to power it's autonomous finance platform targeting Australian millennials and Gen Z set to launch in 2021.
Clever is building what it calls a 'Bank 3.0: a bank without being a bank', with a vision to combine smart technology, data and artificial intelligence to deliver a seamless integration between people, their finances and lifestyle.
AI-Driven Personal Finance Optimiser
Aircrex's AI-driven "PFO" Personal Finance Optimiser (a reimagined Personal Finance Manager) aims to automate finances for customers with features such as Omnipay™ that pays your bills and effortlessly manages upcoming payments.
To achieve this level of personalisation and automation, CEO, Caroline Tran turned to Australia's most advanced financial and data solutions, integrating with the recently released Basiq x FinchXP API.
With Finch's deep insight and intelligence applied on top of Basiq's transaction data, Aircrex is enabled with accurate detection of user activities, bill payments, and merchant identification to deliver data-driven personalisation.
Reimagining the customer experience
Up until recently, products like these weren't imaginable due to the constraints and quality of bank transactional data. FinchXP helps more fintechs reimagine their customer experiences through data intelligence that delivers on the personalisation promise.
Upon the launch of Clever, the mobile app will feature a financial tracking and insights tool, multiple-bank account management, payment capabilities, AI-driven personal assistant and an exclusive community.